DIYPatioWindows.com Shipping and Payment Information
DYI Patio Windows Shipping and Payment Terms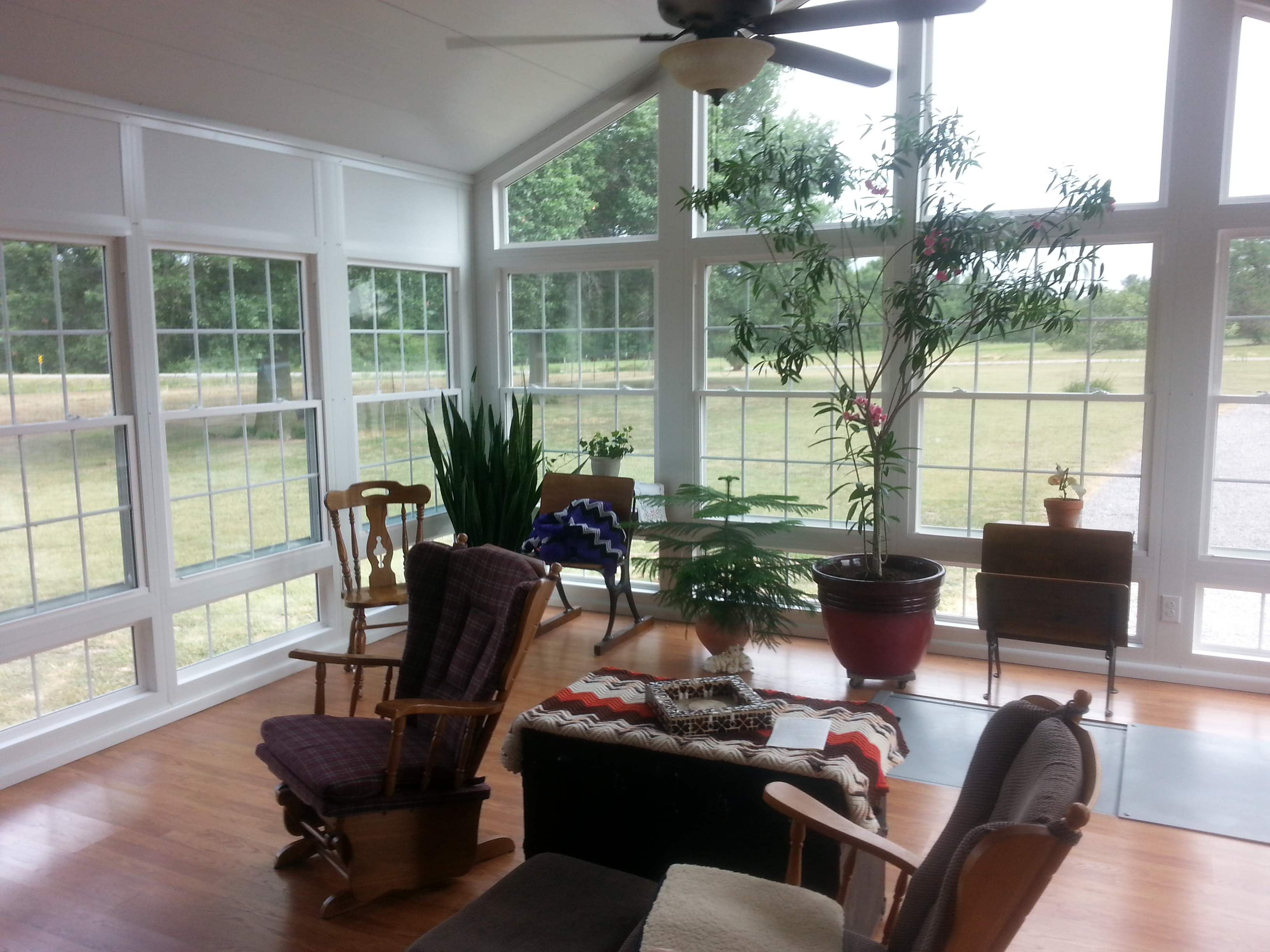 Thank you for visiting and shopping at DIYPatioWindows.com.   Following are the terms and conditions that constitute our Shipping Policy.
All orders are custom made, therefore will be placed into production only after written approval and payment is received.  Production time may take 3-6 weeks, depending on manufacturing capacity.
All Shipments are made F.O.B. Common Carrier:
Terms of sales F.O.B. Point of Origin, Freight Collected
Buyer Bears freight charges
Buyer Pays freight charges
Buyer Owns goods in transit
Buyer Files claims (if any)
O.B. (Free on Board) **
**This means that goods will be loaded at no charge at the factory.  Once on board the carrier, product becomes the responsibility of the BUYER.
Most carriers will utilize 53-foot dry vans; please keep that in mind when choosing your delivery location.
The freight company will call and schedule an exact delivery time.
Appointment times are subject to change due to road and weather conditions. Every effort is made to notify you of changes.
Buyer must supply personnel for the unloading and designate someone to check that you have received everything on the Bill of Lading.
Freight claims (Common Carrier)
The Interstate Commerce Code (ICC) requires that on all FOB shipments, the receiver MUST make any freight claims for lost or damaged goods.  DIYPatioWindows.com will not file this claim for any Buyers.  Also, realize that under the Freight Policy outlined earlier, the product becomes the property of the BUYER once it is loaded upon the carrier's vehicle at the manufacturing facility.  Therefore, do NOT refuse the shipment of damaged goods.
On damage that is visible, complete the freight bill as suggested above and clearly mark: DAMAGED.
Telephone the claims department of the trucking firm. Request that they dispatch an inspector to examine the damaged item(s).
Fill out a damaged goods claim, provided by the trucking firm.
Handle hidden damage the same as above.
Lost goods should be handled in the same manner except that the freight bill should be marked "MISSING" and the number of pieces should be specified.
REMEMBER:  If you sign for the shipment without a written statement on the DRIVERS BOL, it becomes your sole responsibility.
DIYPatioWindows.com accepts:
All orders pre-paid and phone verified prior to shipment